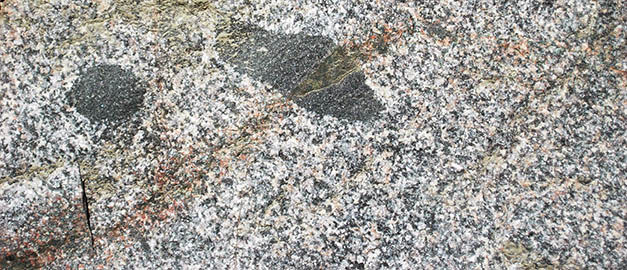 Exploration reports
In the search tool "GeoLagret" you can find and download documents produced for mineral exploration purposes.
"Exploration reports" is a serie in GeoLagret where you can search and download around 6,000 documents, most of which have been produced for exploration.
In GeoLagret's search tool, you can get reports on various exploration work. The material is extensive - the documents in the database are produced over a period that extends from 1880 until today. Most of the reports are in Swedish. Most reports are scanned and available in pdf format.
The exploration reports are an excellent way to find out which survey have been carried out in a particular area and can be searched via geographical search.
New material from Bergsstaten
New material is continuously received from Bergsstaten, the decision-making body whose task is to handle matters concerning exploration and extraction of minerals.
When exploration permits are issued, it has been the law since 1998 that exploration activities and digital data must be reported to Bergsstaten. After a maximum confidentiality period of four years, the material is published and archived at the Mineral Information Office.